Effectively Organize your Kitchen
Posted by The Kearns Team on Friday, June 4, 2021 at 3:34 PM
By The Kearns Team / June 4, 2021
Comment
How to Organize Your Kitchen
The kitchen is one of the busiest rooms in any household, and it's full of small things that you can never find when you need them!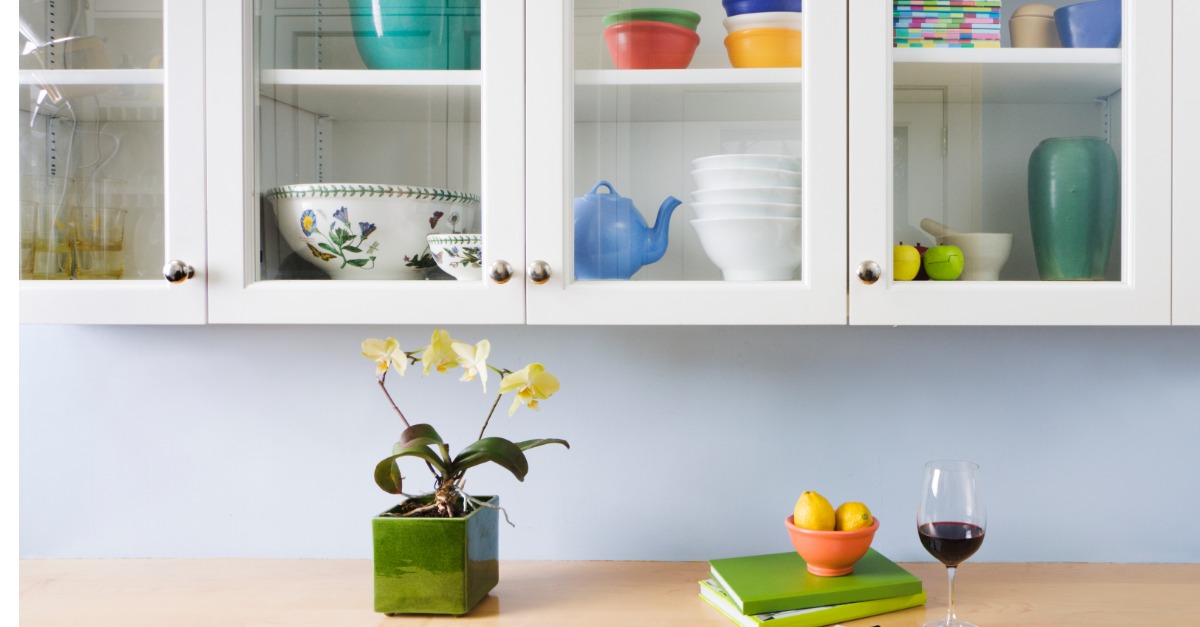 Organizing your kitchen is easy when you have a plan. Take a look inside your cabinets and pantries. Are items easy to find? Are glasses and dishes stored in a logical place (maybe near the dishwasher)? Are your spices stored together or are they in drawers and cabinets?
You may not have the time or money required to completely remodel your kitchen, but a weekend afternoon is all it takes to reorganize!
The Pantry
Are you blessed to have a large pantry in your kitchen? Are you cursed by a pantry overflowing with expired items? Take everything out, check for expired items and throw them away. Then go through the remaining items and set aside the items you don't expect to use (a chance to donate to a food pantry). Clean the shelves, maybe install some shelf paper, and then replace things neatly. Put canned goods like soups, sauces and vegetables together, and cereal boxes on one level with boxed goods on another level. You might even need to shop for some new storage containers to best organize your space.
Dishes and Glassware
Maybe it's time to get rid of the old McDonald's glasses you used as a kid, or the mismatched plasticware you haven't been able to throw away (or recycle). If your cabinets are filled with more dishes, bowls, cups and glasses, than you use, set aside the unwanted items and donate them to a local soup kitchen or senior center. Keep only what you need and use.
Pots and Pans
Start the process by emptying out your cabinets and deciding whether you need all the pots and pans you gave collected... or maybe you need more! Organize your cookware by size, and keep the lids with the pots. Get rid of items you no longer need. And those tools you only use a few times a year (like slow cookers, bread makers, food processors, ice cream makers, etc.)? Store them in your "out of the way" cabinets to make room for the things you use all the time.
Under the Sink
Yes, the area beneath the sink is till part of the kitchen, and it is a space that can quickly get disorganized and messy. Clear everything out and clean this space thoroughly. Use plastic bins to organize your cleaning supplies so you can take them out when needed and put them back neatly. Get rid of items you don't use (be sure to dispose of cleaners in an environmentally safe way) and replace them in an organized manner.
An organized kitchen makes meal prep easier and can reduce stress. It can even save you money as you no longer need to purchase items you already have (but can't find).
Don't have enough room in your kitchen? Contact The Kearns Team today and we will help you find a new kitchen (with a home attached) that meets your needs!