Expects Predict Housing Market Growth will Continue but Slow Down
Posted by The Kearns Team on Monday, April 26, 2021 at 11:02 AM
By The Kearns Team / April 26, 2021
Comment
Fannie Mae (officially the "Federal National Mortgage Association") and Freddie Mac (officially the "Federal Home Loan Mortgage Corporation) are the two federally chartered companies who, "establish secondary market facilities for residential mortgages [and] provide that the operations thereof shall be financed by private capital to the maximum extent feasible." Recently both organizations predicted that the current housing market growth will slow down but will continue to rise.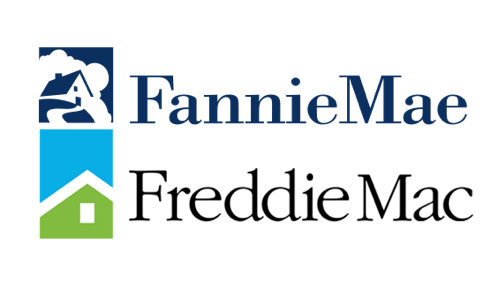 Freddie Mac Chief Economist Sam Khater said. "As the economy continues to improve, we expect conditions to remain generally favorable for the housing and mortgage market... Higher mortgage rates have the potential, however, to dampen the robust demand we've been experiencing, and we therefore forecast total originations to decline to $3.5 trillion in 2021."
According to their projections, Freddie Mac expects that home prices will rise 6.6% this year before slowing to a 4.4% increase in 2022. They also predict approximately 7.1 million home sales in 2021, and 6.7 million homes sales in 2022.
It's really important to note that these predictions are slowing growth, not a drop in prices or sales.