It's 4/20 - what herbs should you be growing in your kitchen?
Posted by The Kearns Team on Tuesday, April 20, 2021 at 9:39 AM
By The Kearns Team / April 20, 2021
Comment
It's April 20th, also known as "420," and in Colorado it seems that everyone is thinking about "herbs." No, not those herbs (the recreational and medicinal ones), we're talking about herbs for cooking! So, what herbs whould you be growing in YOUR kitchen?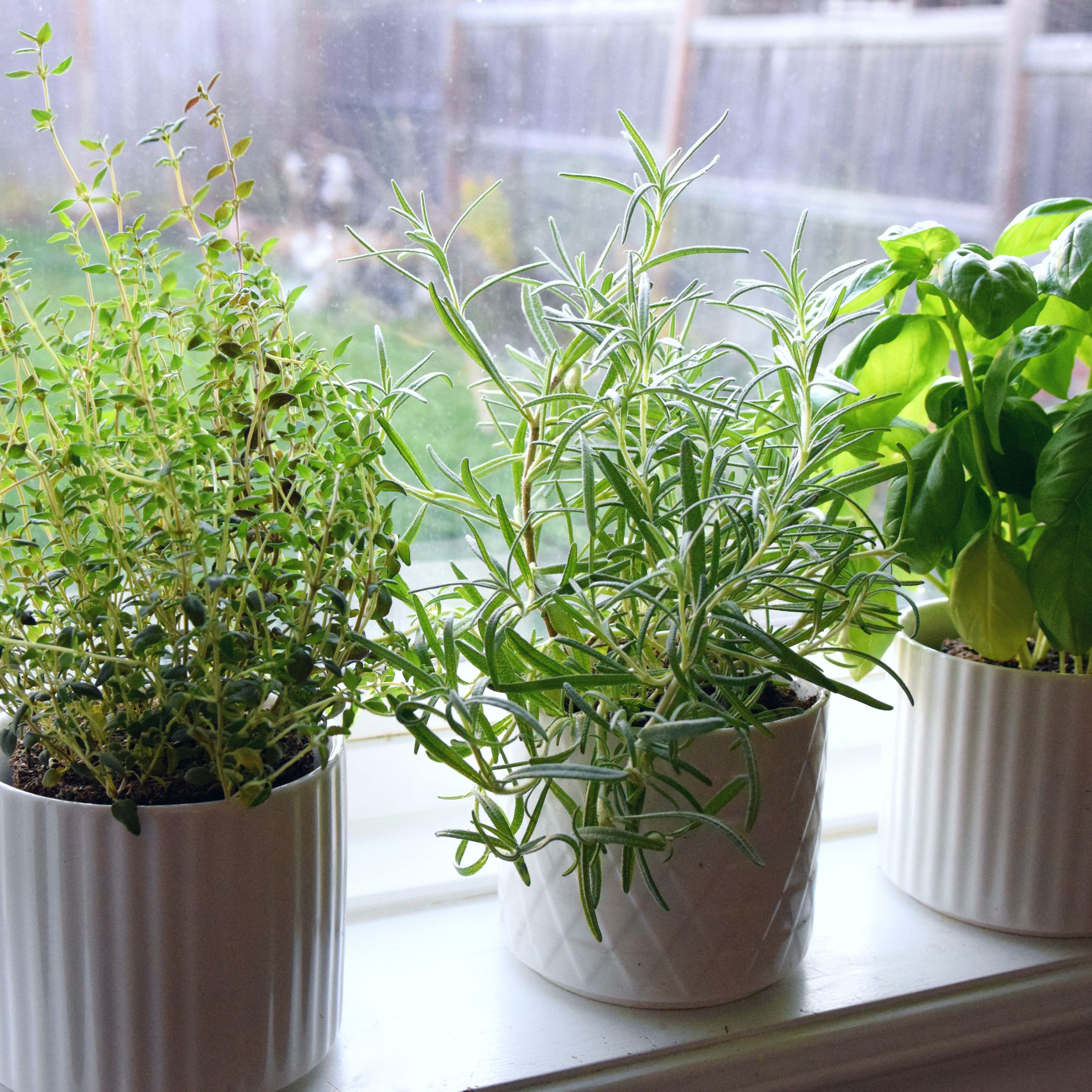 Using fresh herbs in your cooking - not the canned variety from the supermarket - can add flavor to any dish. Did you know that you can grow some frequently used herbs right there in the comfort of your kitchen? If you're ready to start your kitchen garden (really, you can use any sunny windowsill), here are five herbs you can use to give your cooking a little extra pop!
Basil
Personally, we love to use our Ooni Pizza Oven year 'round to make fresh wood fired pizza, and fresh basil adds wonderful flavor and color to our pizza sauce. It's also great for making flavorful pesto (one of our daughter's favorites). A sunny windowshill for about 6 hours a day will provide a great warm environment for your basil plants.
Oregano
We all know that oregano is a requirement for making tasty tomato sauce for pasta or pizza, but it's also great in fish and meat recipes... and fresh oregano blows away the canned stuff from the gro
Cilantro
Next up, it's time for cilantro - a key ingredient in our homemade salsa and other Mexican dishes. Cilantro needs 4-5 hours of full sun, so set it right next to the basil in your kitchen garden. A word of caution - cilantro tends to be an herb that people either love or hate, so use it in moderation!
Mint
Growing mint in the yard may cause more trouble than it's worth as it can be pretty invasive... but in the controlled environment of your kitchen garden it can be a welcome addition to add to iced tea or to use as a tasty garnish. Again, look for 4-6 hours of direct sunlight.
A kitchen herb garden may be what you need to take your home cooking from bland to delicious. A little love and a lot of sunlight can go a long way to make your next dish amazing!