Boulder Creek Neighborhoods in Central Park, Denver

Boulder Creek Neighborhoods is an award winning, Louisville Colorado based home builder that creates innovative low-maintenance new patio home communities across the Front Range of Colorado – communities that are dedicated to the idea of fostering lives fully lived. Their clever home designs meet the demands of today's active adult buyer who wants to live large without buying big. Experience the art of main floor living and kiss the need for stairs goodbye with a home that has everything you need on the main floor, starting at around 1,300 square feet. Boulder Creek's mission is to build new homes that are more than just bricks and mortar; homes actually modeled around how people aspire to live, thus appealing to the active, low-maintenance lifestyle.
Boulder Creek Neighborhoods is no longer building new homes in Central Park, but resale homes may also be available. Contact The Kearns Team today for more information!
Home Series
Ranch Patio Homes at Central Park
Possibilities at Bluff Lake
Wee Cottages
Highlights
Ranch-style Patio Homes in the Willow Park East and Bluff Lake neighborhoods
Spacious basements (finished or unfinished)
Wee Cottages in the Beeler Park Neighborhood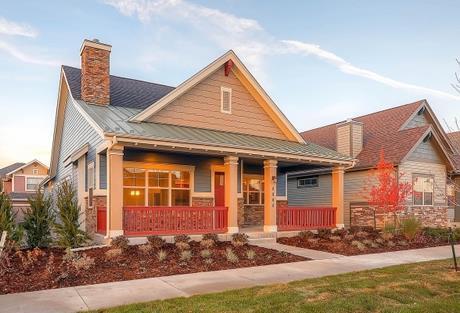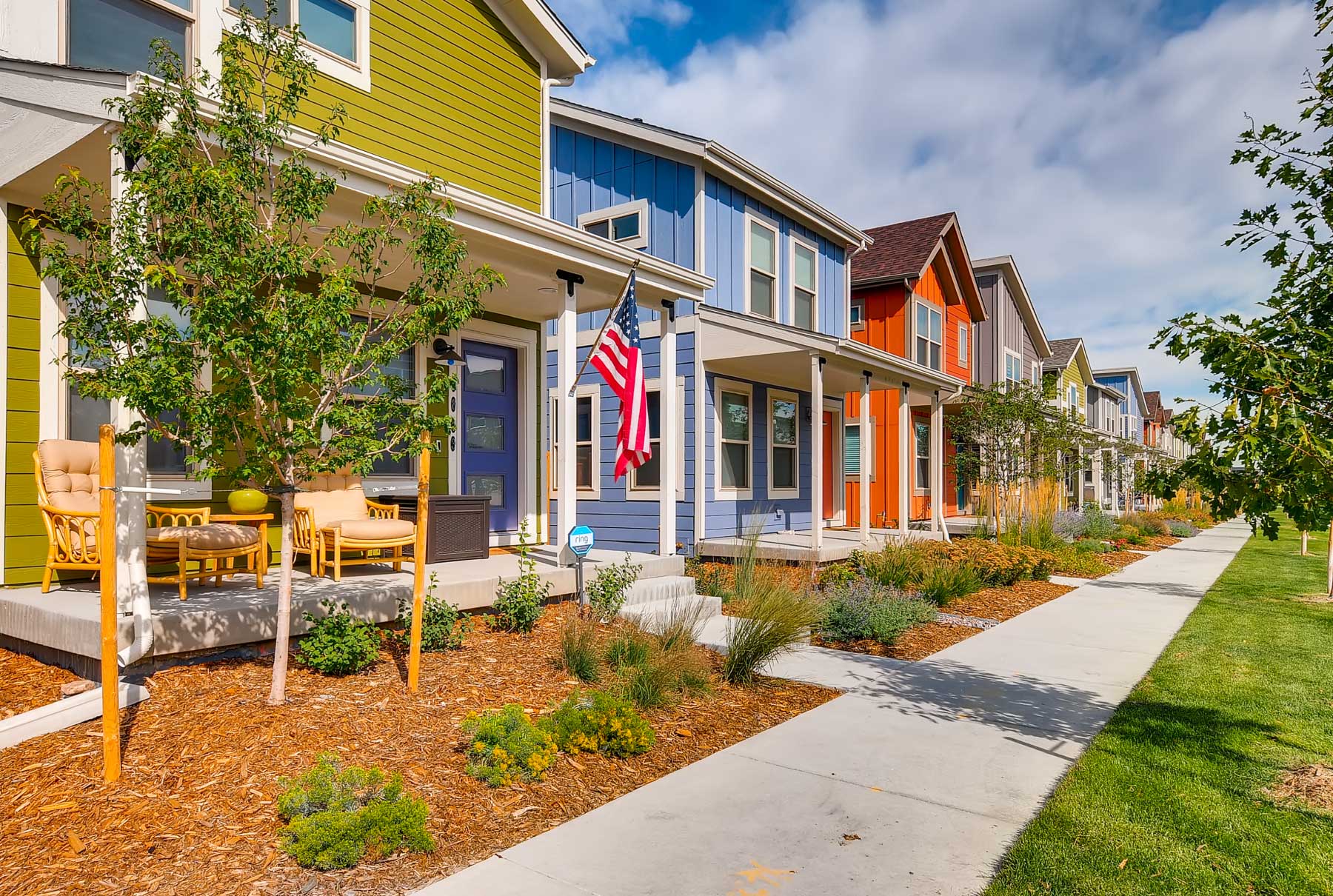 Central Park Home Builders