Central Park Community Garage Sale FAQ
When is the sale?
The Central Park Community Garage Sale is held the weekend after Mothers' Day in mid-May.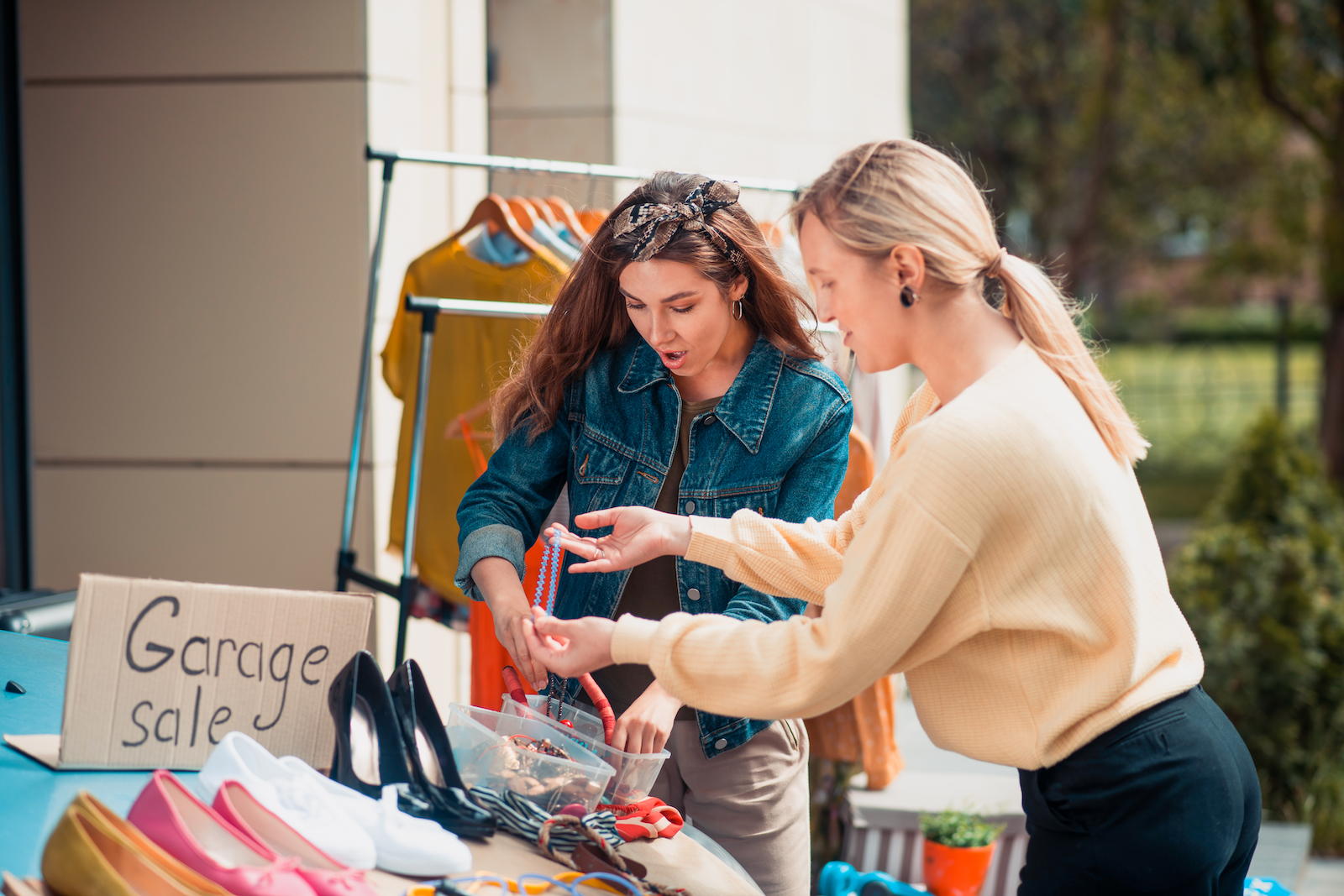 Where is the Central Park Community Garage Sale?
Residents throughout Central Park will be having sales at their homes. A map/list will be available to download online a couple of days before the sale.

Is there a cost to participate?
No! All the costs (signs, advertising, maps, etc) are being paid by The Kearns Team at Realty ONE Group Five Star.

I don't have enough stuff for my own sale. Can I still participate?
Why not gather your neighbors together and have a group sale at someone's home?

Where can I put a yard sign?
Generally speaking, you can put a sign on your property, between your home and the sidewalk. DO NOT PUT A SIGN IN THE TREE LAWN (the area between the sidewalk and the street), as this is illegal in Denver and Aurora.

Will the sale be advertised?
Yes. There will be ads in the Denver Post and a posting on CraigsList, as well as email blasts from the Central Park MCA.

Should I hold my sale in my alley or in my front yard?
This one is largely a matter of personal preference. A sale in your front yard will have more visibility and attract "drive-by" shoppers. A sale in your garage provides a good place to set everything up in advance and protection in case of foul weather. For either location, be a good neighbor and talk to the folks who live near you. Let them know you're having a sale since it might inconvenience them... and they just might decide to join in!

What should I do with unsold items after the sale?
PLEASE don't just leave items at the curb with a "free" sign - we are hopoing to partner with a local charity to arrange for donations of unsold items. More info will be posted as soon as it is available.

I want to participate! How do I sign up?
Register for the sale via the online form here. The last day to register for the sale, and be included on the map, is one week prior to the sale date.