CreekStone Homes in Central Park, Denver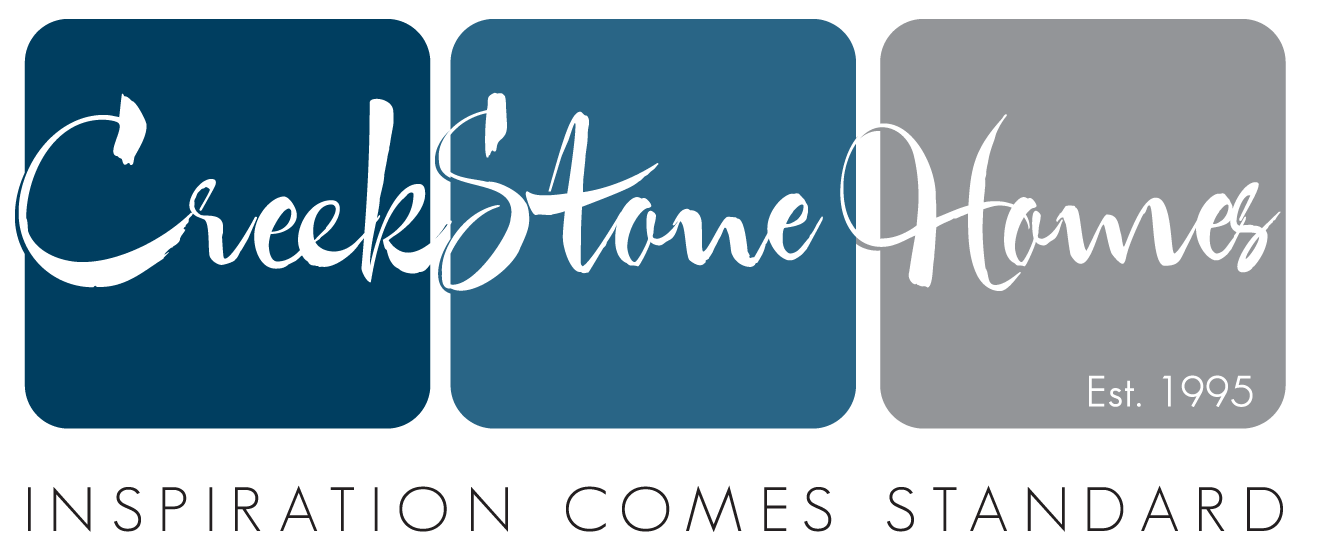 CreekStone Homes didn't start out thinking that they would grow to be one of the largest woman-owned home building companies in the state of Colorado. That just sort of happened. What they started out thinking is that they'd simply be the best! But, over the last 20+ years, they've learned that having the unique inspiration of a woman founder, builder and designer gives us more than just a cool talking point. When you think about it, who could create "home" better?
So, they want you to know who they are and how they think, because it matters. Along the lines of "a home is more than just a building," these are a few things they believe in:

THOUGHTFUL SQUARE FOOTAGE : Innovative new features in our Approach Collection leave little need for clutter, bringing simplified living and a valueable lifestyle.

BUILT-IN INTELLECT: From high energy efficiency to intelligent layouts and brilliant designs, we bring a smart approach to comfortable living.

NOT JUST ANOTHER PRETTY FACADE: Our homes are about the art of blending substance with style. We'll make certain that your home is as solid as it is stunning.

COME HOME TO MORE: Experience life in a space that feels like so much more than the sum of it's measurments.

CreekStone Homes is no longer building new homes in Central Park, but resale homes may also be available. Contact The Kearns Team today for more information!
Home Series
Highlights
Paired Homes
Beeler Park, Bluf Lake, and North End neighborhoods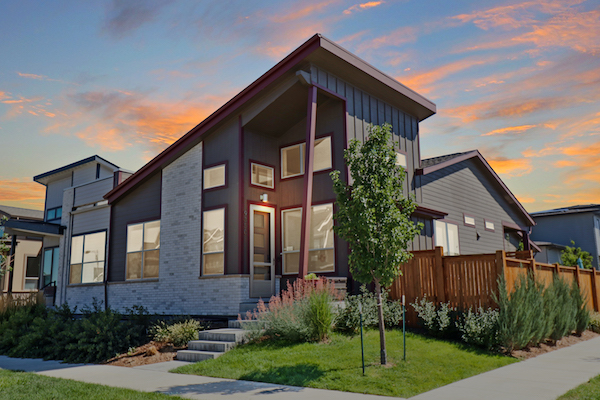 Central Park Home Builders