Central Park Income Qualified Homes
When planning began for the redevelopment of the Stapleton airport into a vibrant residential neighborhood, the developer and the CIty decided that it was important to provide affordable housing for incoming residents.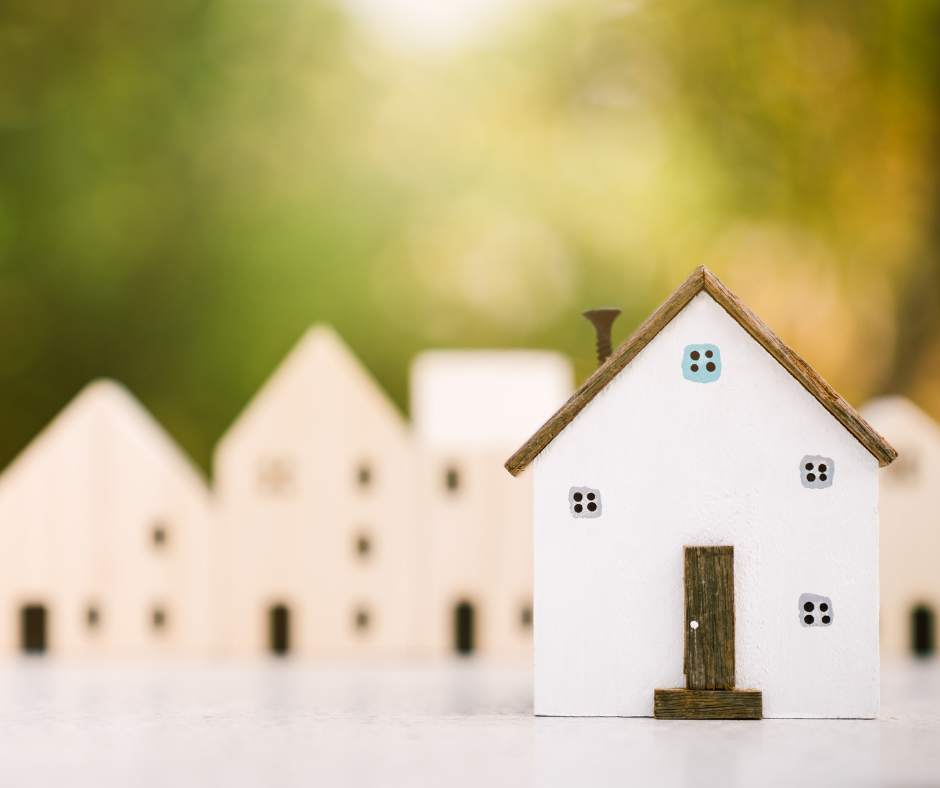 To help with this goal, approximately 10% of the homes in Central Park are included in the Income Qualified Housing program, subject to oversight by Denver's Office of Economic Development. Sales of new or resale homes in this program are subject to maximum income limits and debt to income ratios.
While there are restrictions on the purchase and sale of homes within the Income Qualified program, the benefits are huge for potential homeowners. Many buyers (and most real estate agents and lenders) are unfamiliar with the requirements of the program... luckily we have a great deal of experience working with Buyers, Sellers, and home builders to navigate the system.
For more information, please contact Diana Kearns, today.
These homes MUST be owner occupied (no rentals allowed) and price appreciation is subject to limits set by the City of Denver. There are a variety of types of homes (condos and townhomes) available within the program in Central Park, both new and resale..
Here are a few things to keep in mind:
1) Maximum household income
Affordable homes are also called income-qualified or income-restricted homes because they are for individuals or families whose gross (before-tax) annual income is at or below certain limits. For 2020, the limits are:
Denver updates these limits frequently. Here are Denver's most current Area Median Income Limits.
Note that the City of Denver's affordable housing requirements take into account the total income of all household members who will be living in the home, not just those responsible for the mortgage.
2) Debt to Income Ratio
In addition to the income limits above, the CIty of Denver also has debt to income ratio limits to ensure that homebuyers in the program spend no more than 35% of their total household income on a mortgage payment and HOA dues.
3) Primary residence
Homes included in the program MUST be owner occupied - no rentals (including Air BnB) are allowed.
4) Mortgage
Your lender may have additional requirements income, debt and credit, and not all lenders are familiar with the program's requirements. We work with a number of lenders who can help.
For more information, please contact Diana Kearns, today.
---