Infinity Home Collection in Central Park, Denver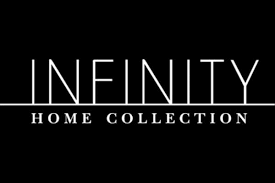 Infinity. It's a mighty big name for a privately owned, local builder. But it suggests the spirit with which they approach the business and art of homebuilding. While some builders make you think of limits, Infinity seeks to open up possibilities. With more than fifteen years of award-winning work in the Denver metro area, they offer a refreshingly different building experience. Personal, creative, inspiring – and tailored to your busy life.

DESIGN IQ.
We admit it. We're obsessed with homebuilding … and after 15 years of industry experience, here's what we've learned:
IT'S GOOD TO BE YOUR OWN BOSS: Infinity Home Collection is still a private, local builder so we can remain true to our principles and pick communities such as Central Park to build your next home.
KNOW YOUR MARKET: We've been in Denver a while, helping us build in locations that are not only hot, but timeless.
INTELLIGENT DESIGN: Our homes aren't always the most expensive, but their value means their packed with intelligent design.
THINGS ARE DIFFERENT NOW: Workdays and home experiences are changing … so we've built even more flexibility into our home designs.
THE HOME-BUYING PROCESS IS PERSONAL AGAIN: We want to know about your style, preferences and schedule so we can customize the experience to a broader range of possibilities. And that reduces cost and complications.
The Infinity Home Collection is continuing to build new homes in Central Park, and resale homes may also be available. Contact The Kearns Team today for more information!
Home Series
Vue Collection
Haus Collection
Glas Collection
Luxe Collection
Alto Collection
Court Home Collection
Balboa / Lime Collection
Sky Terrace
Moda Lofts
Highlights
Widest range of home styles available from any Central Park builder
Inspiration for the 2011 HGTV Green Home
Large lots, premier Central Park locations
Focus on design and architecture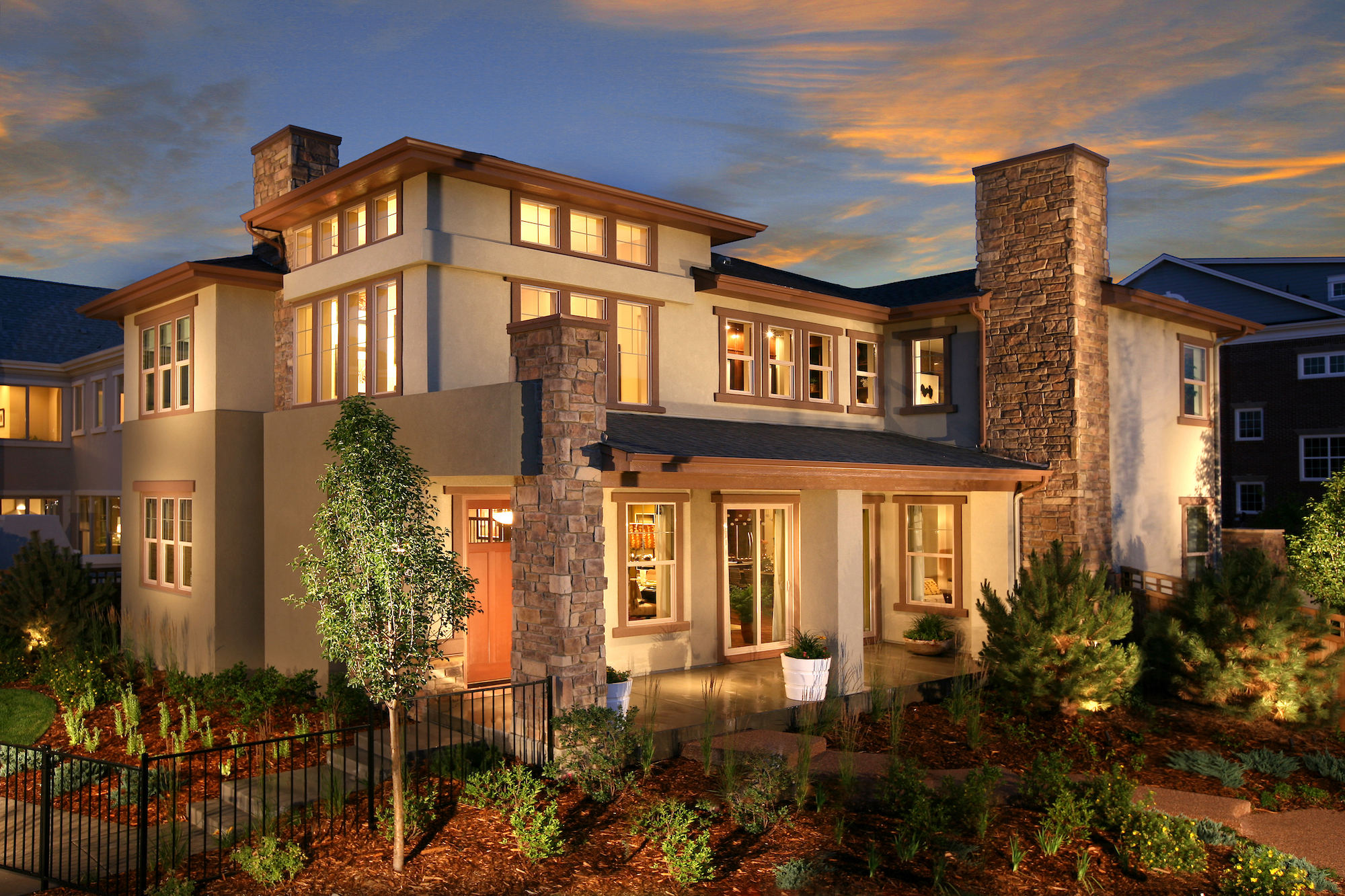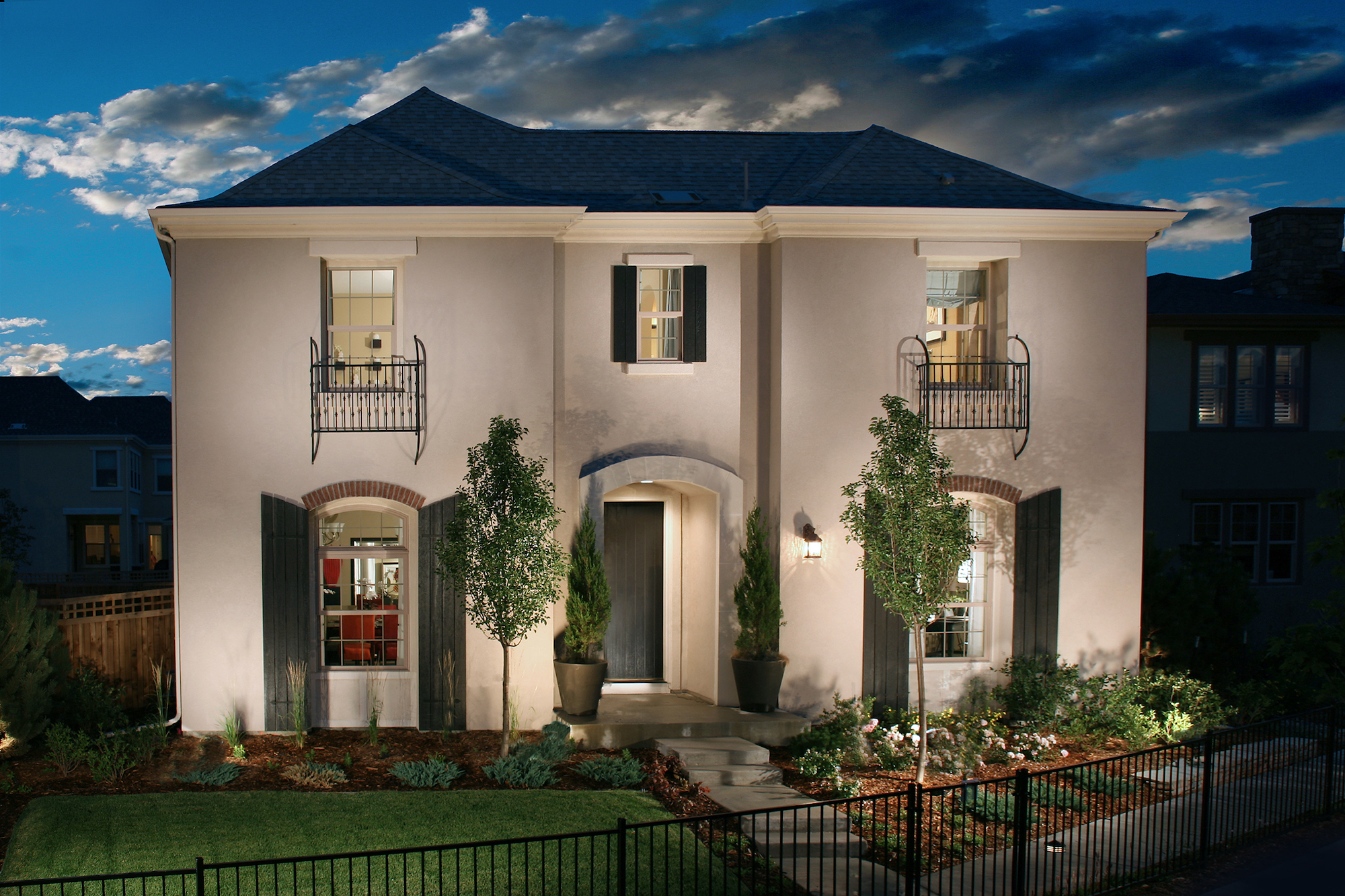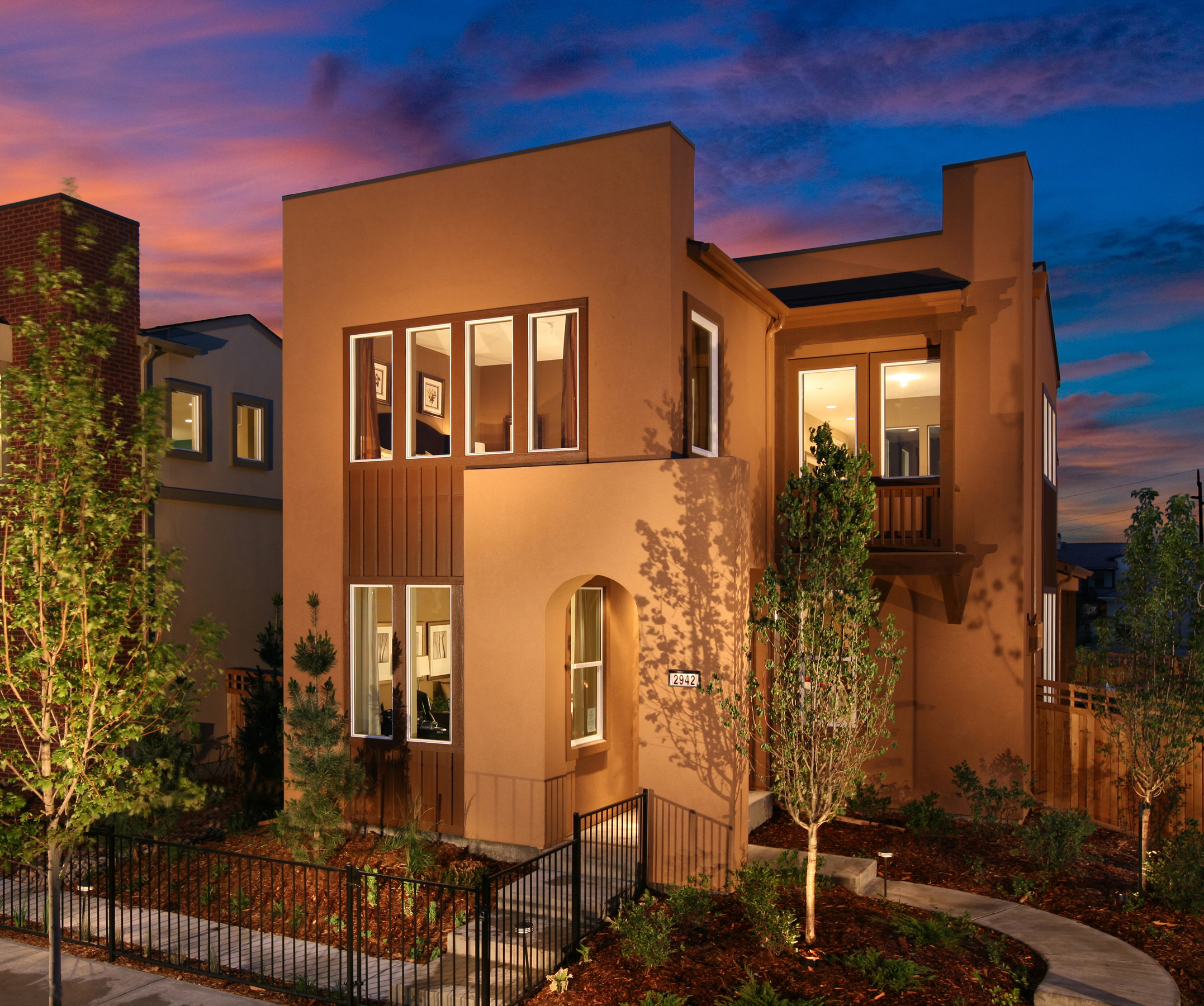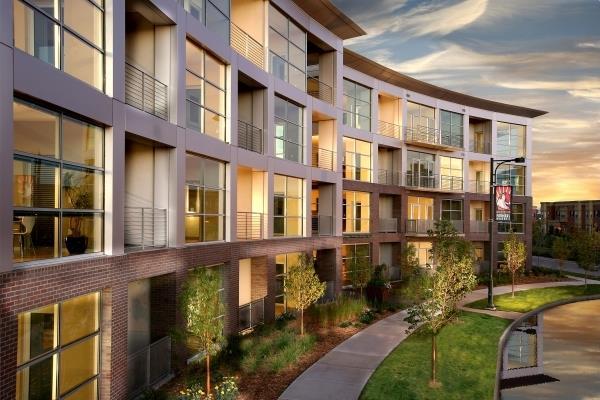 Central Park Home Builders