Parkwood Homes in Central Park, Denver
Parkwood Homes finds inspiration in great American places and towns like Georgetown, Easton, St. Michaels and Saratoga. Their homes offer features that make these places memorable: white wooden picket fences, broad front porches, detached garages, shutters and detail as intricate as metal shutter dogs.

In 2001, Parkwood Homes began building in Central Park after a decade as the principal home builder of the nationally acclaimed Kentlands, Maryland, community.

Parkwood is a small, privately owned builder that takes pride in its craftsmanship. Most of the builder's employees have been with the company for years, and Parkwood ensures its quality is never compromised by building a limited number of homes and offering single family home purchasers the opportunity to meet with our architect and customize to meet their specific needs.

Innovative and focused on smart design, Parkwood Homes builds homes that far exceed Energy Star standards, making each house performance-driven as well as intelligent …

Parkwood Homes is continues to build new homes in Central Park, and resale homes may also be available. Contact The Kearns Team today for more information!
Home Series
Kentlands Collection
Lighthouse Series
Shenandoah Collection
Lane Home Collection
Beacon Hill Collection
Painted Ladies
Highlights
One of Central Park's original homebuilders
Traditional architecture and design
Extensive customization options
Many plans offer 3rd floor flex spaces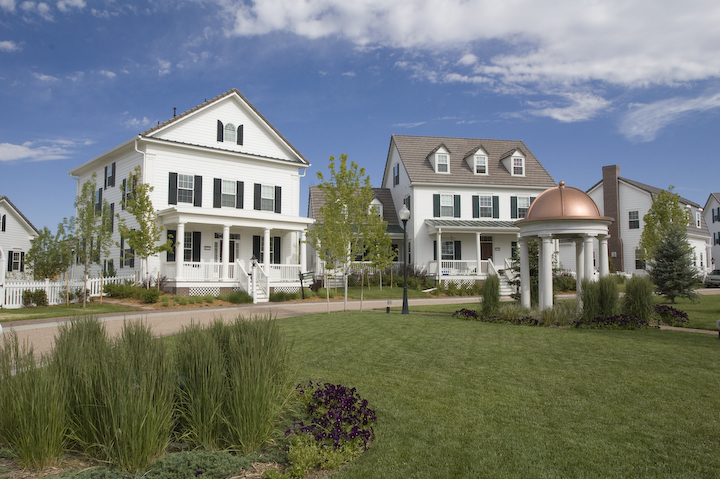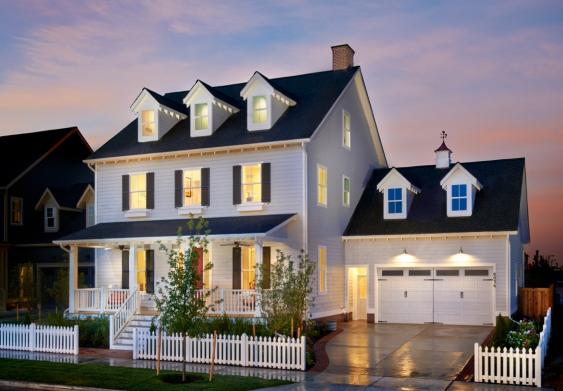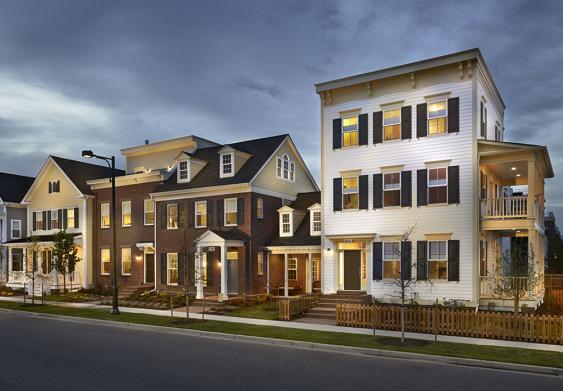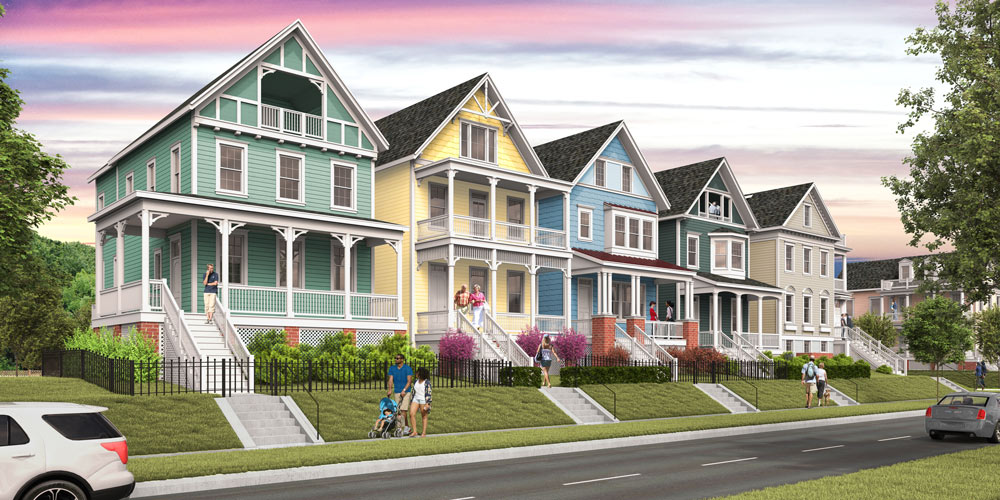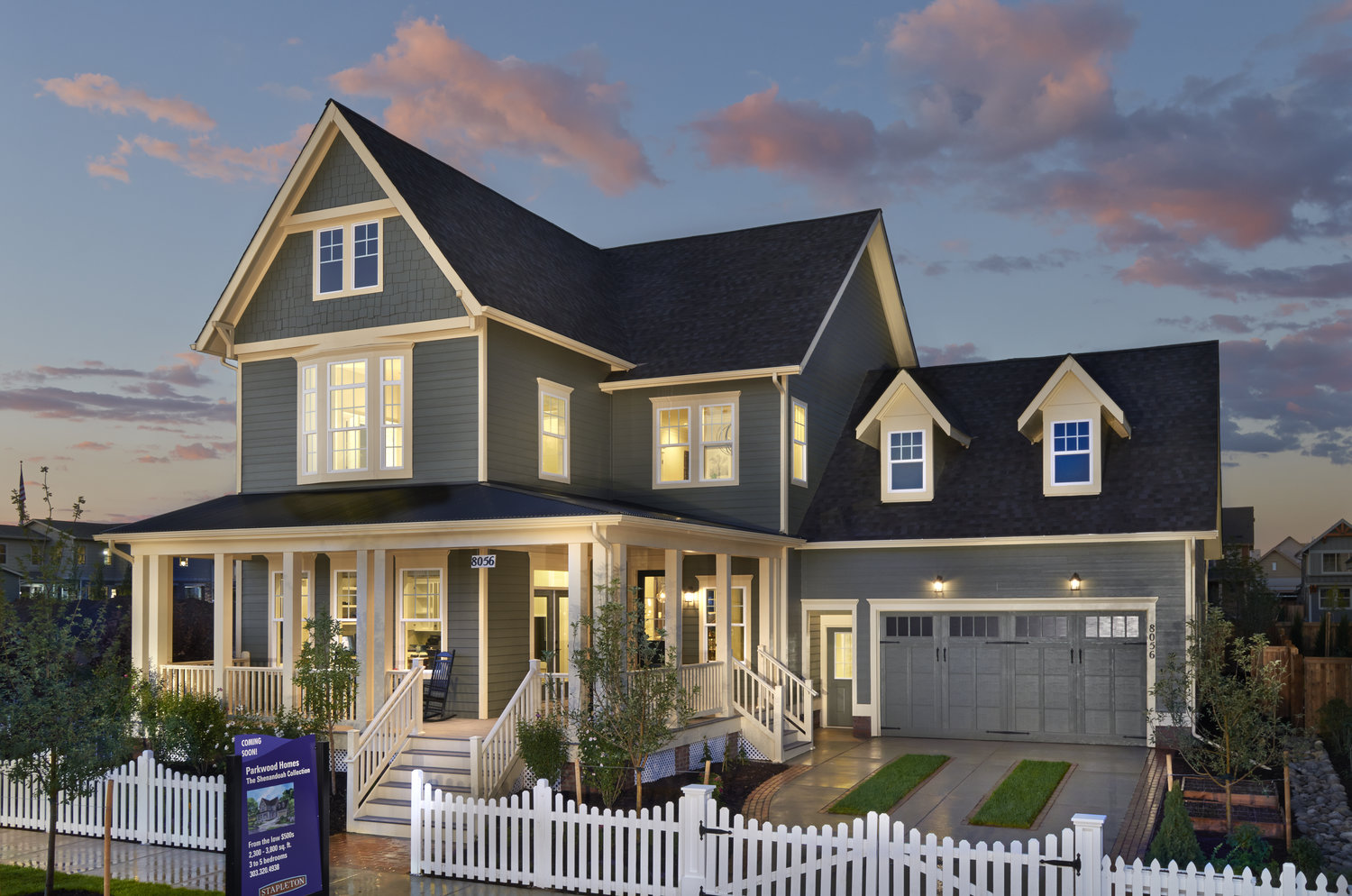 Central Park Home Builders