Standard Pacific Homes in Central Park, Denver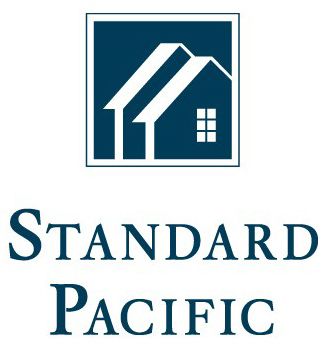 In 2015, one of Central Park's homebuilders, Standard Pacific Homes, merged with Ryland Homes to create CalAtlantic Homes.
In 2018, CalAtlantic was acquired by Lennar Corporation and continued to build in Central Park (at the time known as Stapleton) under the Lennar name.
Learn more about Lennar homes in Central Park Denver.
In addition to new homes built by Lennar, resale homes from Standard Pacific and CalAtlantic may be available in Central Park. Contact The Kearns Team today for more information!
Home Series
Lifestyle Collection
Vines Collection
Highlights
Oversized side-drive garages
Standard photovoltaic solar panel systems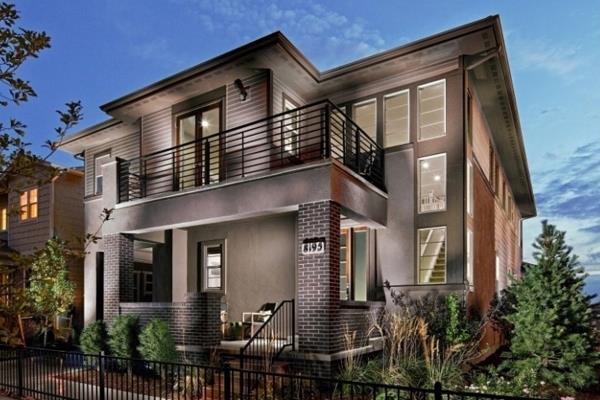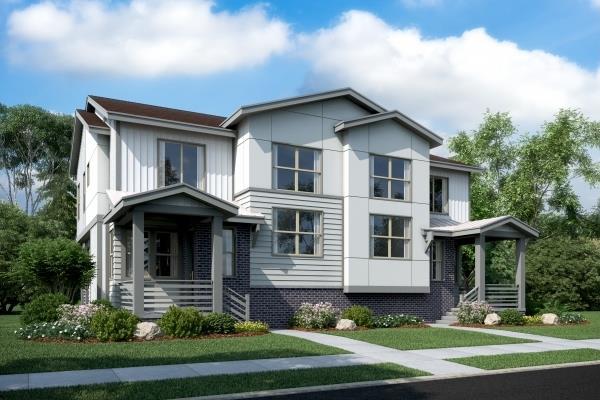 Central Park Home Builders