Thrive Home Builders in Central Park, Denver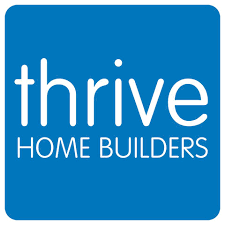 Thrive Home Builders has been creating original homes in the Denver area since 2001, with an emphasis on energy efficiency, sustainability and environmentalism. Thrive Home Builders' neo-classical designs recall an era when houses truly felt like homes; and the modern row homes reflect a new sense of clean, comfortable urbanization.
On the outside, liveable porches and designer colors lend a distinctive appearance to Thrive homes; while on the inside, technology and smart design allows Thrive Home Builders to "future-proof" its homes.

Thrive Home Builders is proud of its engineering, its emphasis on quality (with a combination of affordability) and its deference to the environment. Thrive Home Builders customers can be assured that they occupy homes in which every consideration has been given to sustainability, energy efficiency and environmental impact. Thrive Home Builders is the only production home company that offers solar energy systems standard on all new single-family homes.

These building features and others combine to give Thrive the best Home Energy Rating System (HERS) scores from Energy Star in the Denver area. While a home constructed in 2006 and built at that time in compliance with HERS Reference Home standards would have received an index score of 100, many Thrive Home Builders homes are 40 percent more energy efficient, thus rating a more improved score of 60 (which is 40 percent better than the home using energy at the "100 level). A net-zero energy home (generating all the energy it needs on its own and consuming no additional energy) would score a "0."
Thrive Home Builders is continuing to build new homes in Central Park, and resale homes may also be available. Contact The Kearns Team today for more information!
Home Series
Zen Collection
Vita Collection
Solaris Collection
Panacea Collection
Town Square Collection
Central Park Row Homes
29th Drive Row Homes
Elements Collection
Highlights
One of Central Park's original home builders
Attached (row homes) and Detached single family homes
Award winning builder of Energy Efficient Homes
Winner of the Grand Award for Housing Innovation from the U.S. Department of Energy
Standard photovoltaic solar panel systems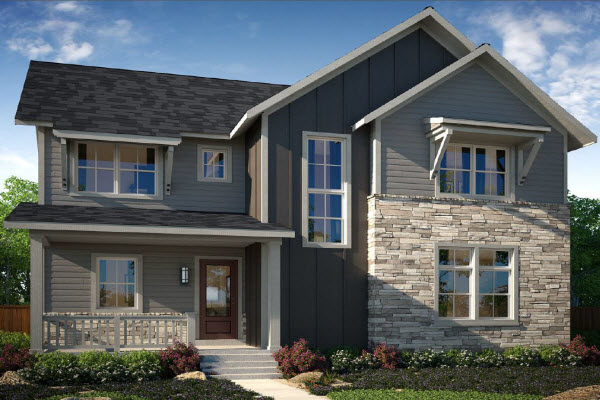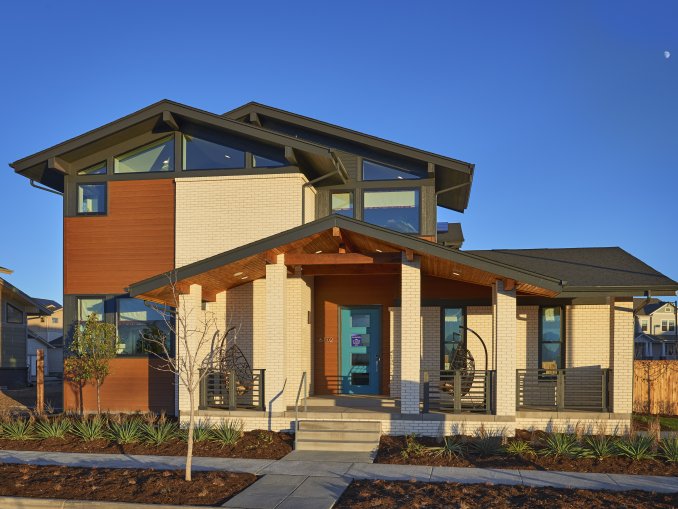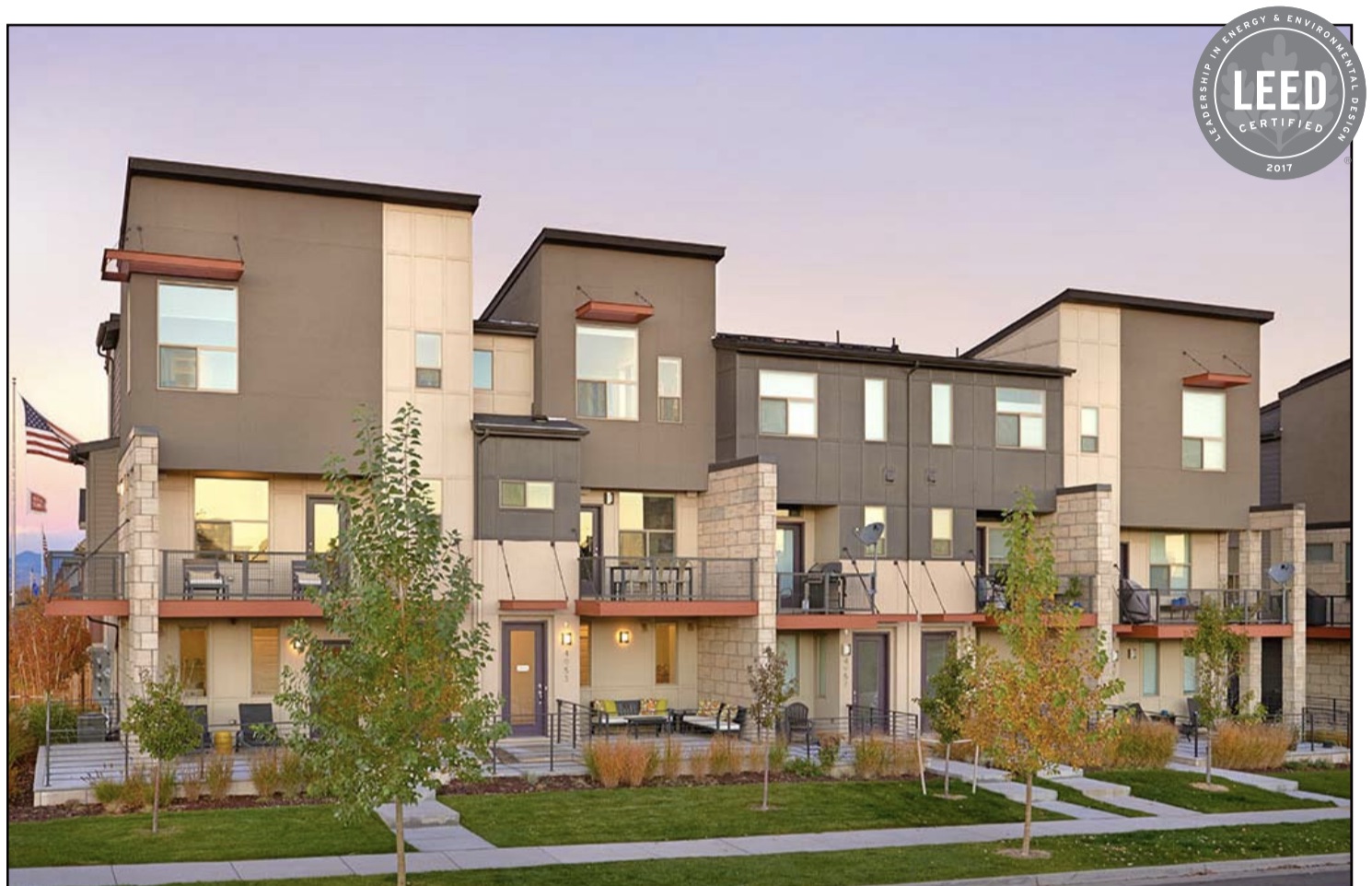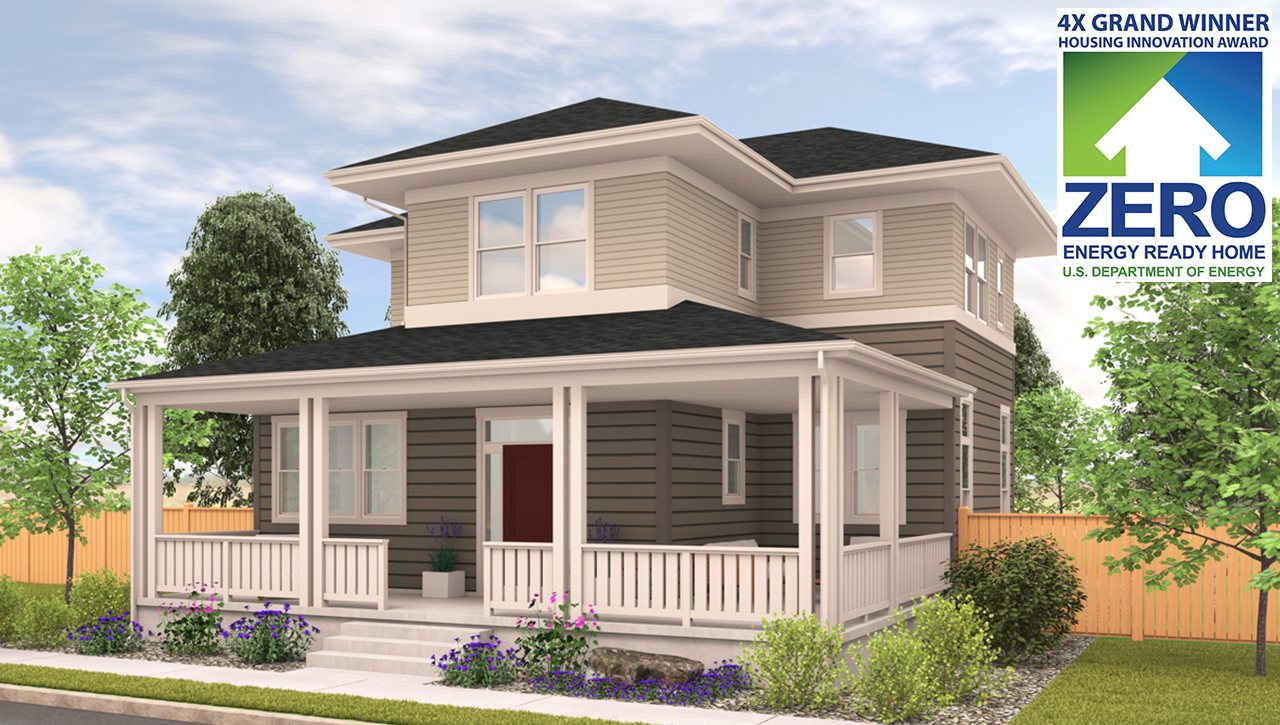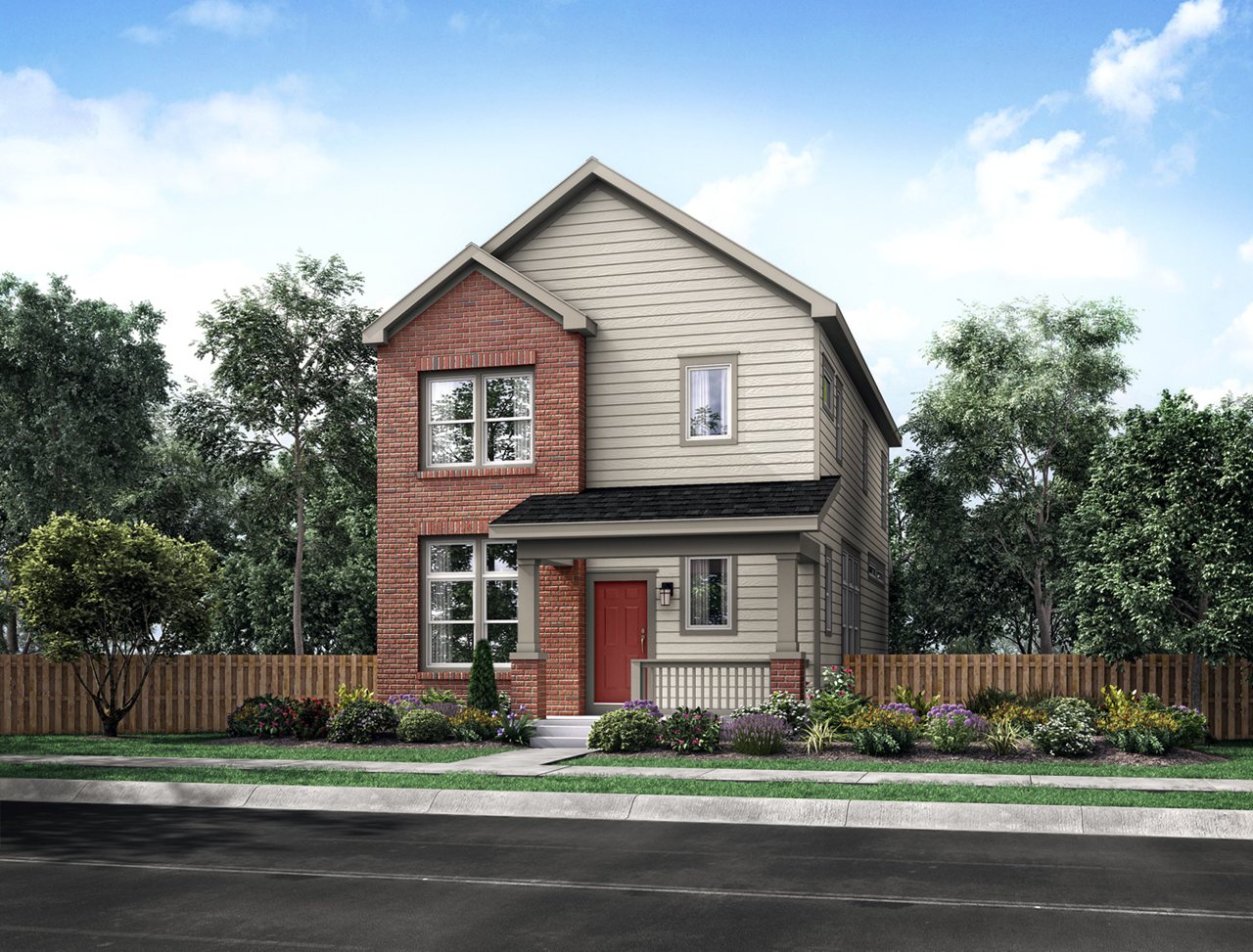 Central Park Home Builders