Central Park Urban Estate Homes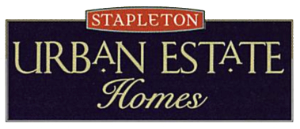 In every neighborhood, there are certain homes that stand out — for their elegance, their ideal locations and their distinctive presence. At Central Park they are called the Urban Estate Homes.

These are some of the largest homes, on the largest home sites, in Central Park.

Site of the 2003 Denver Parade of Homes, six builders make up the Urban Estate Homes collection: Austin Signature Homes, Decherd Custom Homes, Harvard Communities, Latsis Custom Homes, NuWest Custom Homes, and Touchstone Homes.
The Urban Estate series of homes are no longer being built in Central Park, but resale homes may also be available. Contact The Kearns Team today for more information!
Urban Estate Home Builders
Austin Signature Homes
Decherd Custom Homes
Harvard Communities
Latsis Custom Homes
NuWest Custom Homes
Touchstone Homes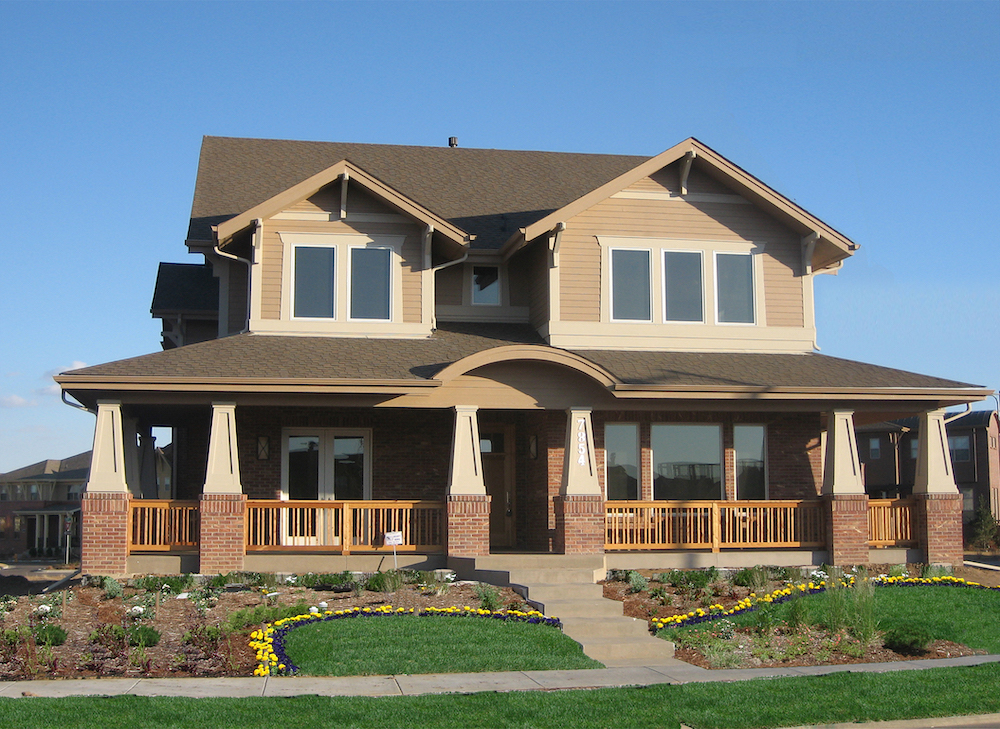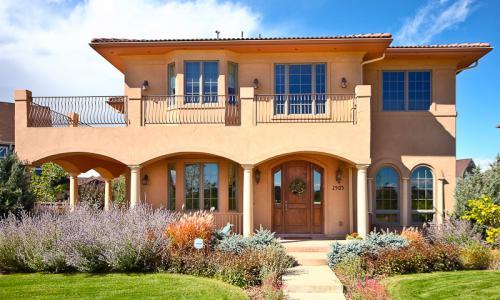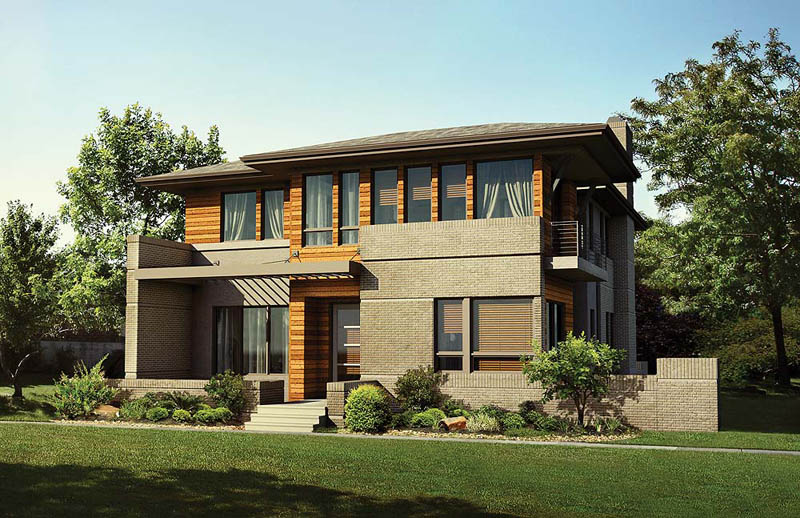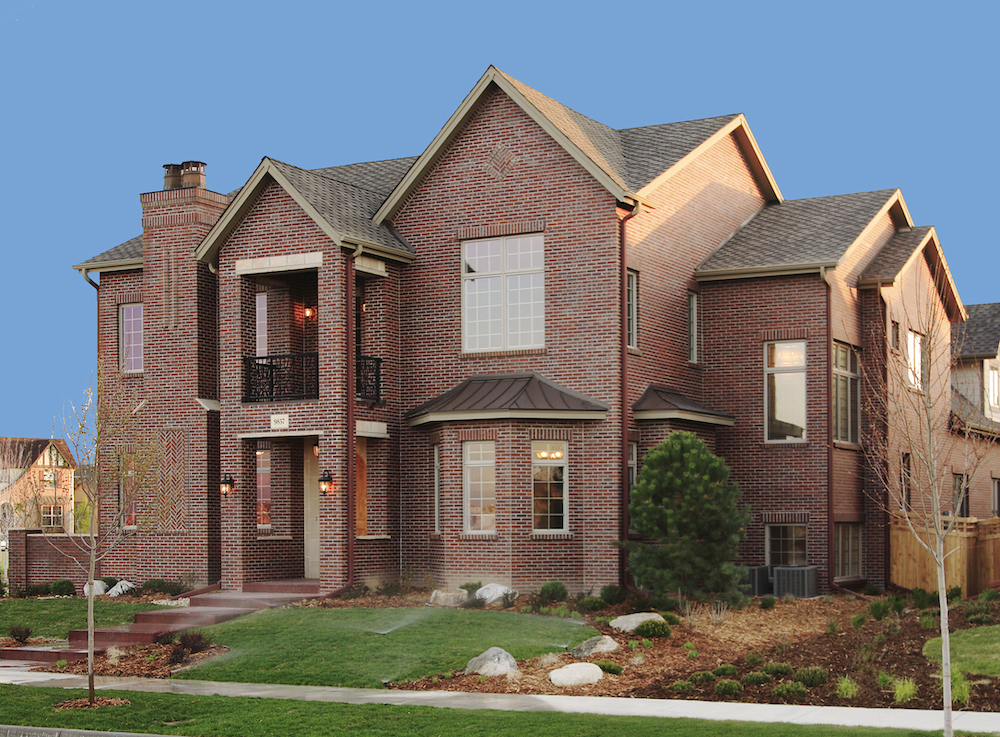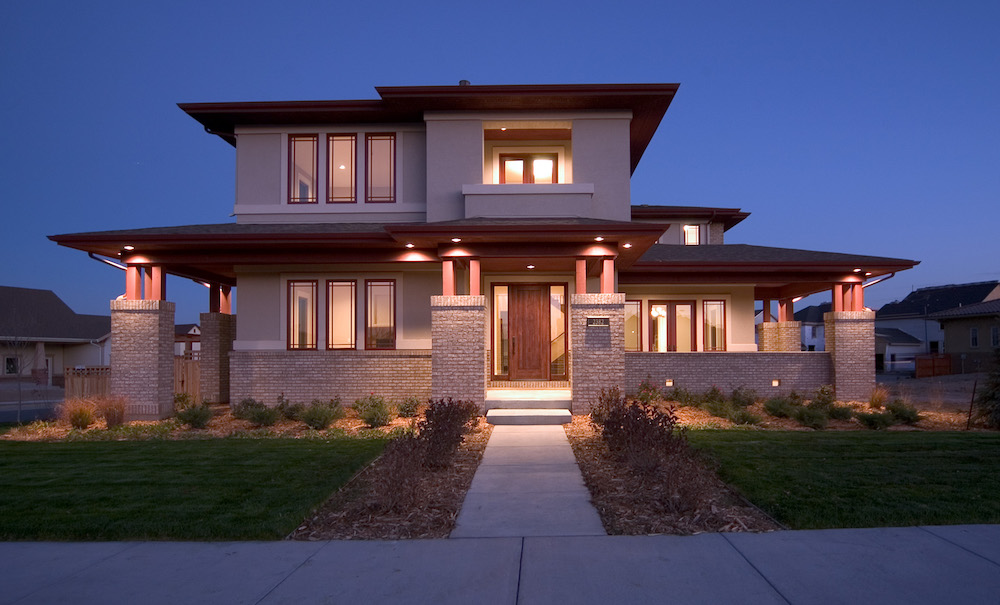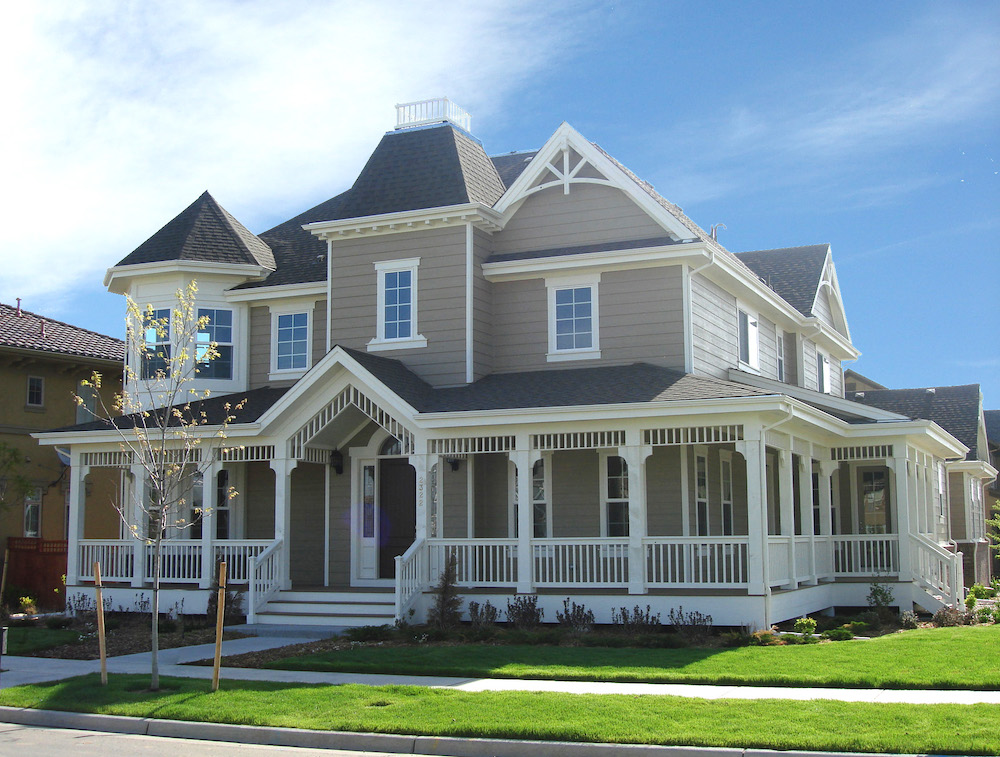 Central Park Home Builders