Information for Home Sellers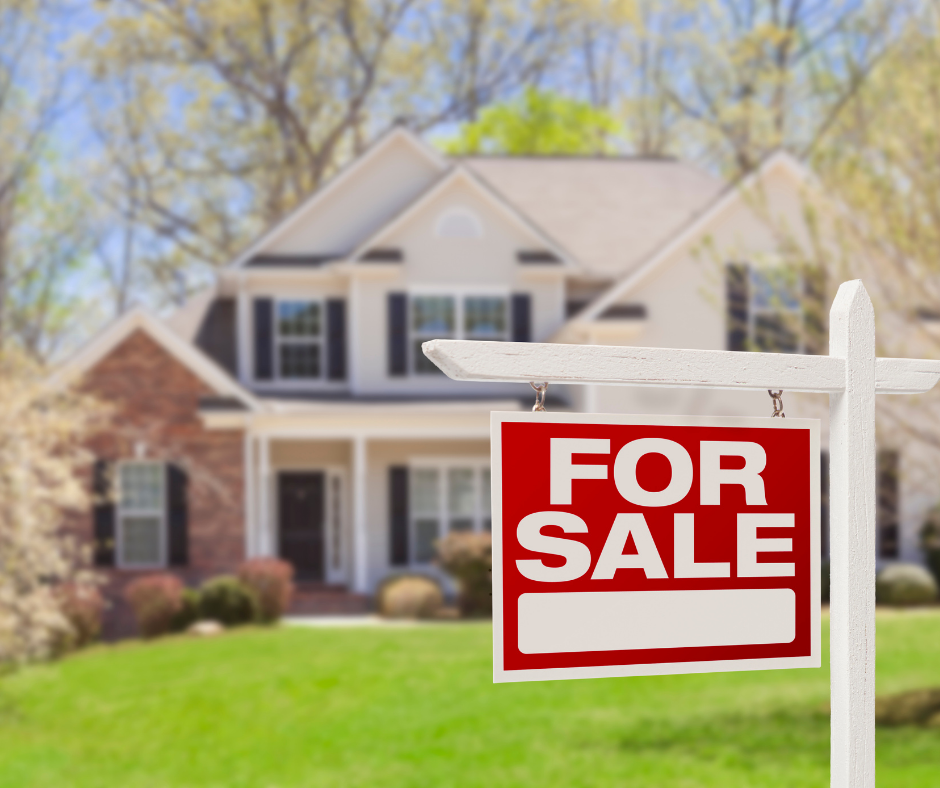 Home Sellers in the Denver Metro Area real estate market have enough to worry about in readying their home for market and planning their move to a new home. Your REALTOR at The Kearns Team will help you throughout the selling process to make sure that your real estate property is properly evaluated, priced, marketed, negotiated and carried to closing.
Its important to remember that your home is probably your largest financial asset. Selling it is something that requires far more than simply sticking a sign in the yard and waiting for the cash to arrive. At the Kearns Team, we are here to help you throughout the process to help you reach your goals and get the best financial return on your sale.
There are so many things to do to move to a successful sale, and we are here to advise, assist, and assure success. Let's highlight some of the major services required in a typical home sale:
Local Market Knowledge
Real Estate Markets don't just change monthly, they change daily in many instances. As new listings come on the market and others sell, the supply/demand ratio changes and your price may need to be adjusted. The Kearns Team provides you with regular market updates to keep you in the loop.
Home Evaluation and Preparation for Sale
It is critical that your home makes a great first impression on home buyers - in person and on line. We will work with you to thoroughly and objectively evaluate your home's condition and features and to ensure that it is ready to show before the first buyer walks through your door. More info...
Proper Home Pricing
A property that isn't priced well will either leave money on the table for our sellers or cause the property to linger on the market. We do thorough Comparative Market Analysis (CMA) reports to help our sellers value their properties with realistic market expectations. More info...
A Marketing Plan that Works
Your REALTOR at the Kearns Team will work with you to develop a marketing plan that works for your home, addressing your needs, in your market. Some things work better in some areas and price ranges than others. We'll prepare a specific plan for your property. More info...

Contract Negotiations
We work with you to price and market your home effectively, and hopefully that means you'll be seeing a buyer with a contract soon! We are with you every step of the way in the contract negotiations and will work to get you the top price possible with terms that meet your needs. More info...
Contract to Close
Once you receive an offer on your home, it may feel like the work has just begun. There are dozens of tasks, objectives and deliveries involved in taking a seller side transaction from contract through a successful closing. We're on top of all of them to make sure you leave the closing table with a check to move on with life. More info...
Inspections and Repairs
Contract negotiations rarely end with the price. Once the buyer completes their inspection and document examination processes, they often object to things discovered and request corrective action that involves expense to the seller (especially if they watch HGTV). We're here to work with you every step of the way and help you successfully complete your transaction. More info...
---