Proper List Price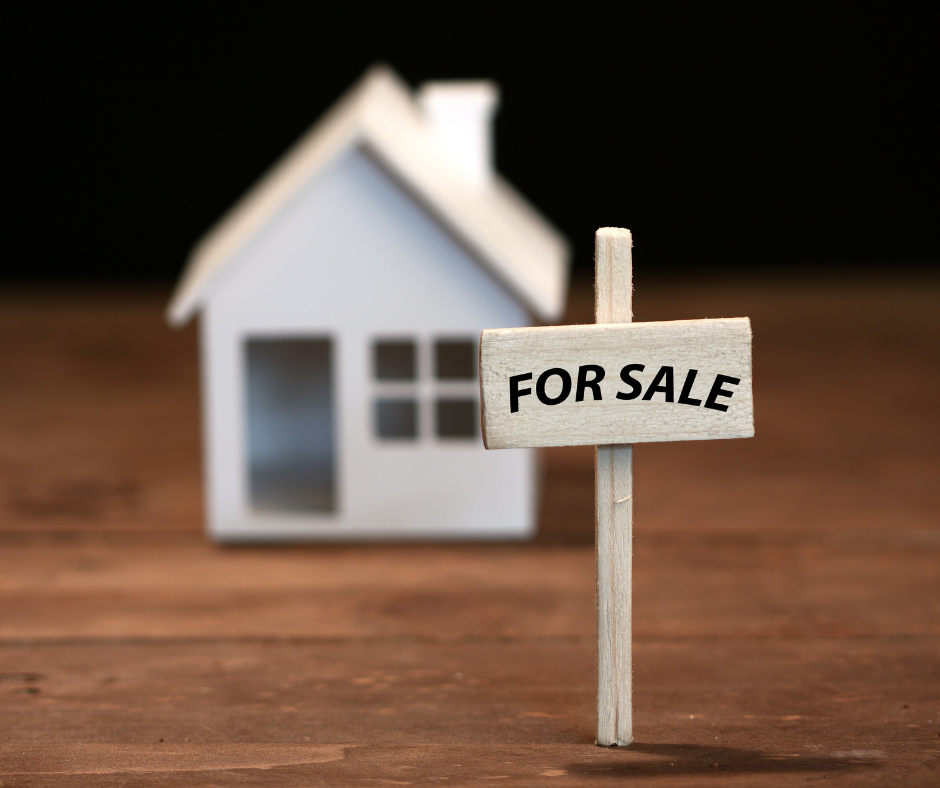 Pricing your home is both an art and a science. Achieving the optimal price is the result of both objective research into comparable properties and a gut feeling about your property and the current market.
A proper list price that reflects current and realistic market conditions is critical to getting your property sold quickly. We don't want you to under-price, but it's worse to over-price in any market. Denver area home buyers and sellers are savvy and have many tools available to them to help determine a home's value. Often they rely on online valuation tools (starts with "Z" and ends with "estimate") that may or may not be accurate. Our job as your Seller's Agents is to help you understand the market and determine a realisitc listing price supported by accurate sales data for your neighborhood.
The right price should:
Attract buyers
Allow you to earn the most money possible
Help you sell as quickly as possible
The simple fact is, price is the number one factor that most homebuyers use to determine which homes they want to view. And it's important to remember that, although the price is set by you, the value of the home is determined by the buyer. Try to avoid allowing your enthusiasm to impact your better judgment - overpricing is a common mistake that can cost you in the end.
The Importance of Proper Pricing
Faster sale and less inconvenience
Exposure to more buyers
Increases Realtors® response
Generates more advertising/sign calls
Attracts higher offers
Means more money to seller
Avoids being "shopworn"
How do we come up with a suggested list price that reflects your home's competitive position? It's a combination of services and experience, and we're going to be very careful and detailed in our analysis and market evaluations to make sure that you don't leave money on the table or sit around wondering why you aren't getting offers.

Our evaluation of how your property compares to the current competition is the first step. Then we may suggest some worthwhile corrections you can make to improve that position. Once we know what your home will look like when listed, we'll prepare a thorough Comparative Market Analysis (CMA).

CMA of Sold Properties
First we select comparable properties out of those sold recently and in the neighborhood or nearby. These "comparables" or "comps" are selected based on similarity in features, location and characteristics with your home. They must have been sold as recently as possible so the sold prices are of maximum value. Online tools can't compete with the local market knowledge that we can apply to preparing your CMA.

We then do a go through a detailed "adjustment" process to adjust their sold prices for any differences with your property. If a home has one more bedroom than yours, we would adjust that property's sold price downward for the value of one bedroom to make the comparison "apples to apples." We make adjustments for garages, bathrooms and other major features to bring our comps to closely compare with your home. Then we use those sold prices to arrive at a preliminary listing price for your home.

We say "preliminary" because we have another CMA step.

CMA of Current Listings
Now we get more comps, but these are properties currently listed and they are your competition. We go through the same adjustment process, and we come up with another, possibly higher or lower, price suggestion for your home. This second CMA gives us more up–to–date information about the market which could cause us to lower or raise our preliminary list price to adjust to the current market. Using the two CMA results and an experienced analysis of your home's position in the marketplace, we can set a listing price that will get the job done.
---