Painted Prairie New Home Builders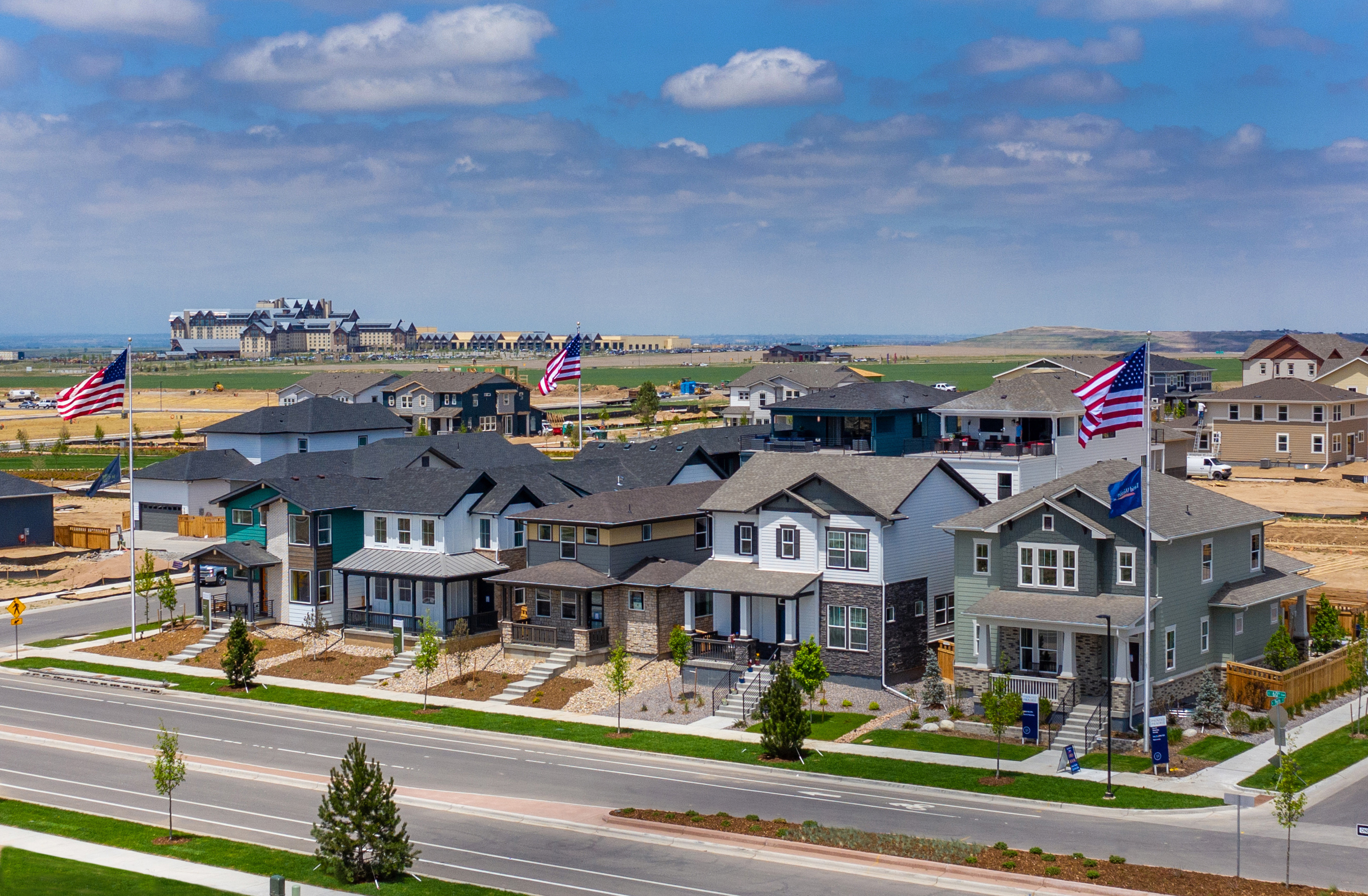 A community where families flourish and friendships are made, Painted Prairie incorporates community-building moments within the haven of home. Tree-lined streets with alley-loaded homes create front yards with room to play and connect. At Painted Prairie, connectivity is key, whether being linked to the community through a variety of ultimately-walkable, bike-friendly streets, paths, and trails, to the connectivity you'll discover when meeting friends at Town Center for a morning yoga class and cappuccino. Painted Prairie is where memories are made and friendships formed.
Five home builders provide an assortment of single family detached and attached homes in Painted Prairie's Phase 1 - the first residents moved in in 2020. Learn more about the Painted Prairie Home Builders coming in Phase 2 (late 2021-2022).

We work with home builders every day, and with so many builders and floorplans there is a dizzying array of home choices available at Painted Prairie, and availability changes daily. Thanks to our close relationships with the home builders at Painted Prairie, we may also have information about new homes that have had contracts "fall through" and become available for sale!
To learn more about the individual builders at Painted Prairie, please select the builder's name from the list below.
Painted Prairie New Home Builders