McStain Neighborhoods at Painted Prairie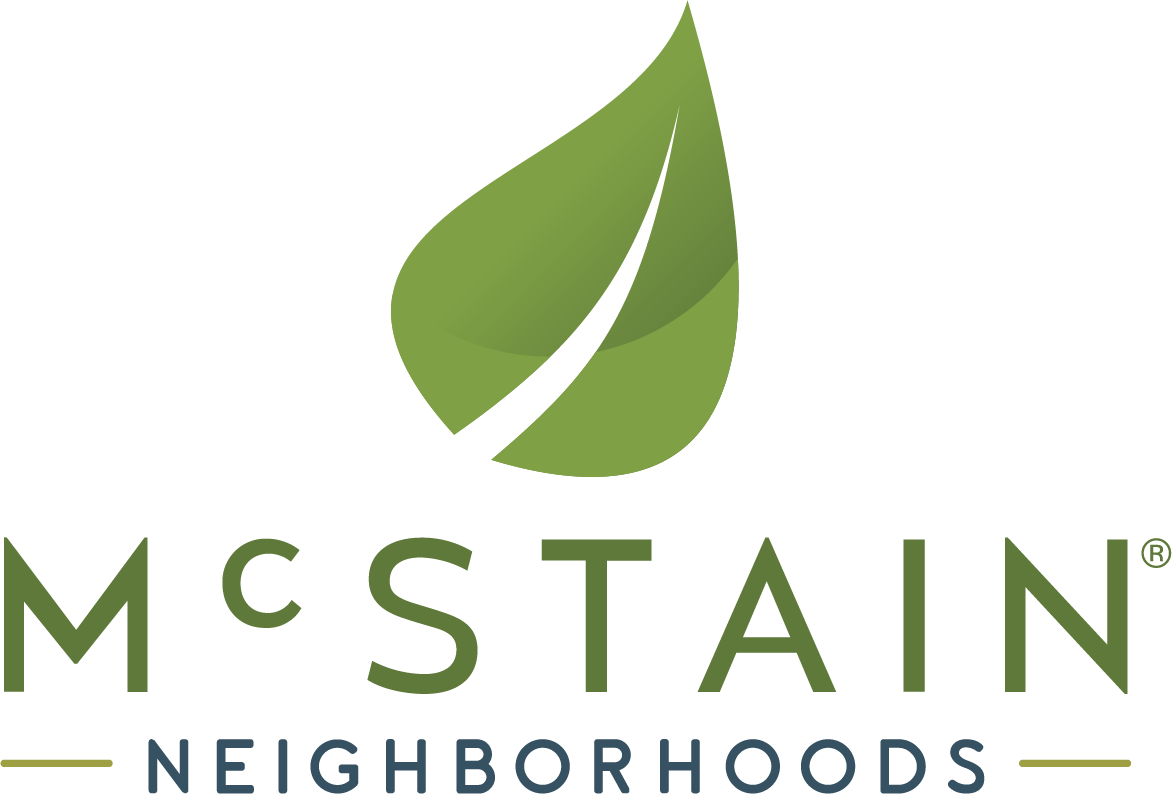 With multiple single-family home floorplans ranging from 2100 to 2500 sq ft, McStain Neighborhoods offers high performance homes designed to meet your needs. Since their founding in 1966, McStain has been a leader in building homes known for their energy efficiency and focus on "healthy living."
Today's McStain's "BeWell" homes are designed to save you money and reduce your carbon footprint (did we mention that Solar Panels, Wiring & Components come standard?) while also providing a healthy, comfortable environment.
According to the McStain Manifesto, "We're a different kind of company. Yes, we're in the business of building remarkable homes and enduring communities but we're different—very different. You'll know it when you meet us. You'll sense it as we work together and you will soon add it to your list of reasons why you choose to live in a McStain home."
Interested in more information about McStain availability (new or resale homes) and floorplans at Painted Prairie? Contact the Kearns Team today!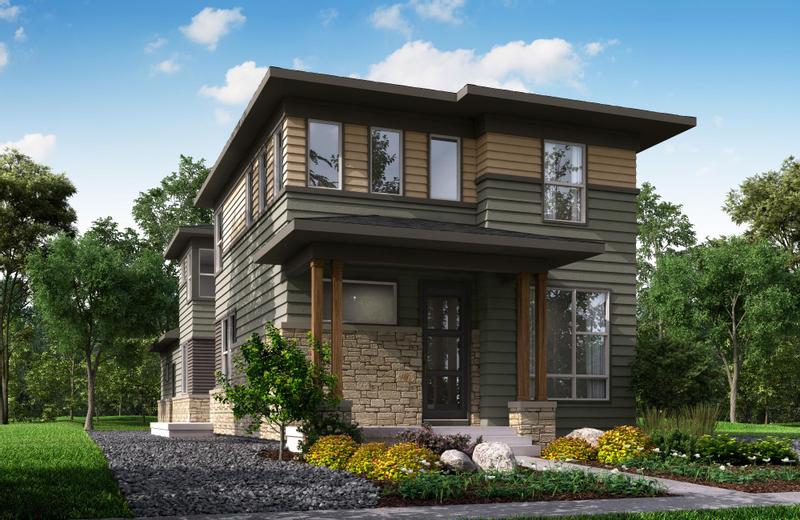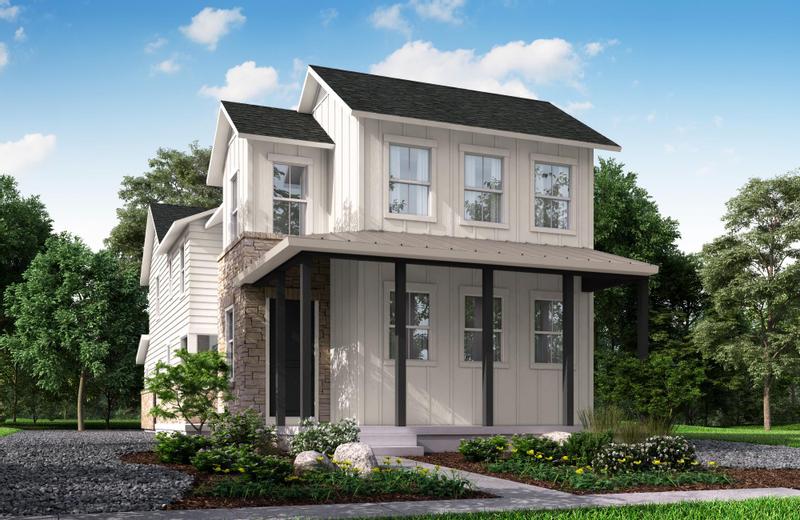 Painted Prairie New Home Builders